Welcome to the Wilderer Chalets Tirol
Your private hideaway in the middle of nature
There is a secret hideaway at the edge of the forest near Leutasch, with its views of the Hohe Munde. A favoured location surrounded by impressively beautiful natural scenery. An island of peace for your private break: the Wilderer Chalets ('Poachers' Chalets'). These three newly built holiday homes for six to eight people each combine alpine atmosphere with carefully selected luxury for a relaxed Tyrolean holiday. Very private and very special.
What should your holiday in the mountains be like? Just like this: snow-covered peaks and meadows in winter, a blooming natural setting in summer. A terrace with a panoramic view to take in the sun. And a chalet that does it all: plenty of space, modern furnishings and really cosy.
The newly built Wilderer Chalets opened in winter 2020/21 and are a holiday home for all who are looking for something a little special. Surrounded by nature and yet ideally located, the chalets are your luxurious base for sporting trips into the surrounding area. After a day in the mountains they become a place for rest and relaxation.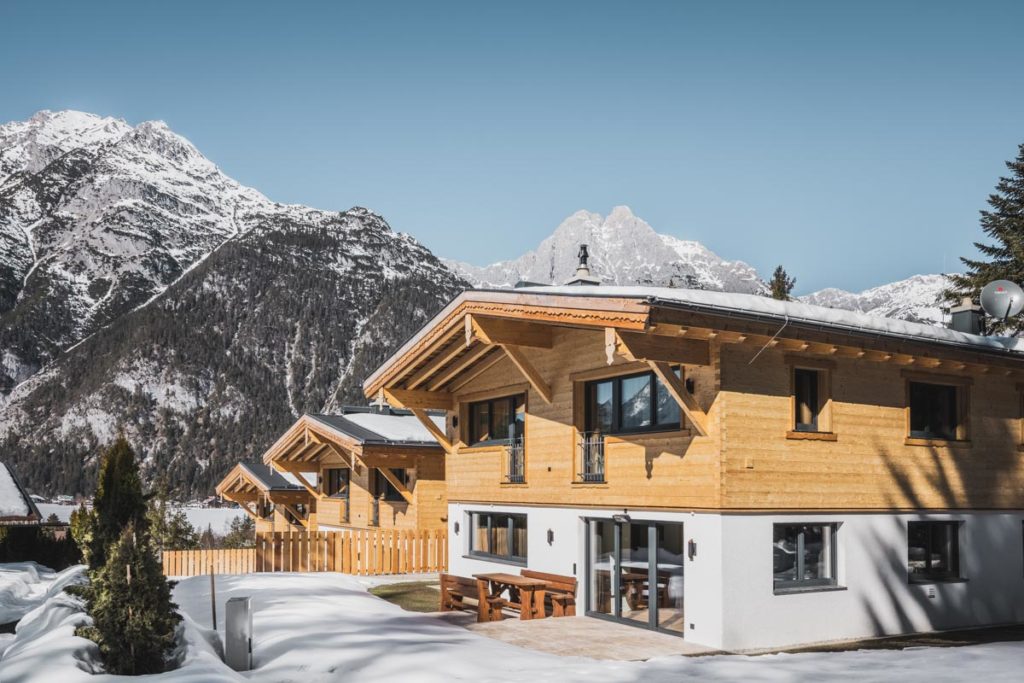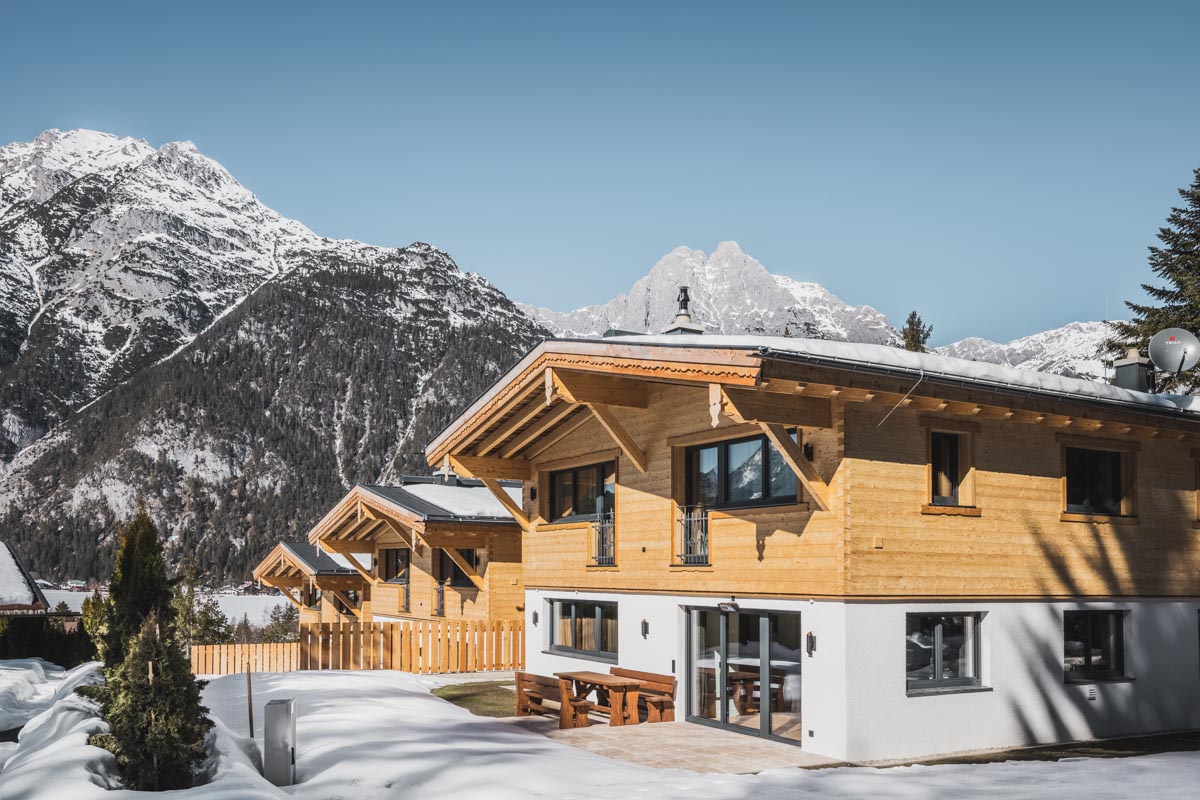 The peaks that can be seen from the chalet are as majestic as the red deer: the Hohe Munde and the Gehrenspitze. Especially beautiful? Sitting at the panorama window.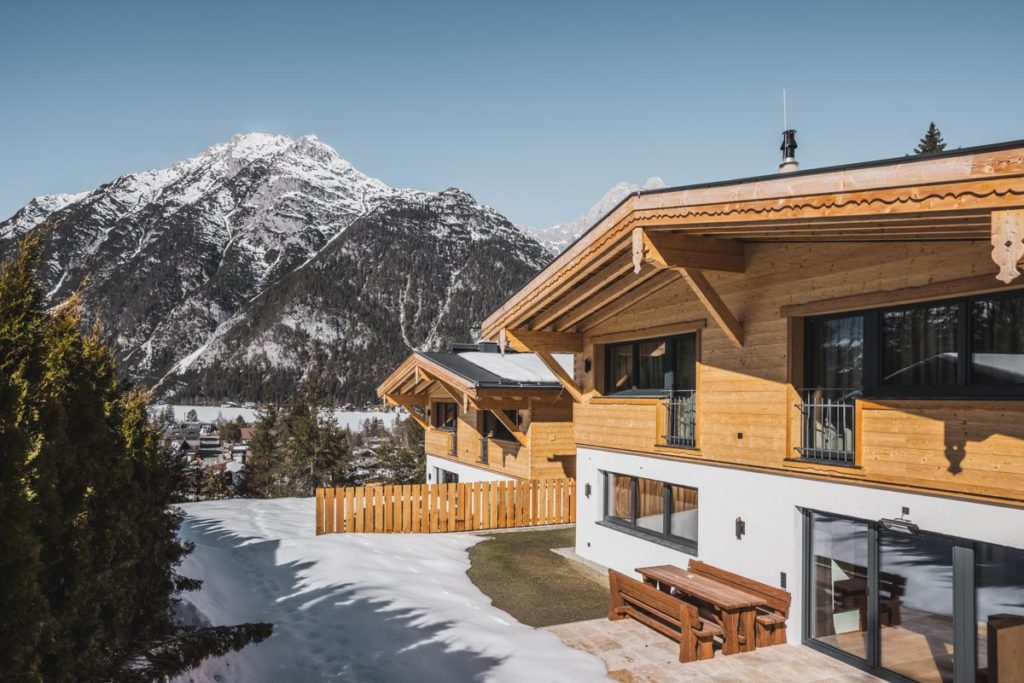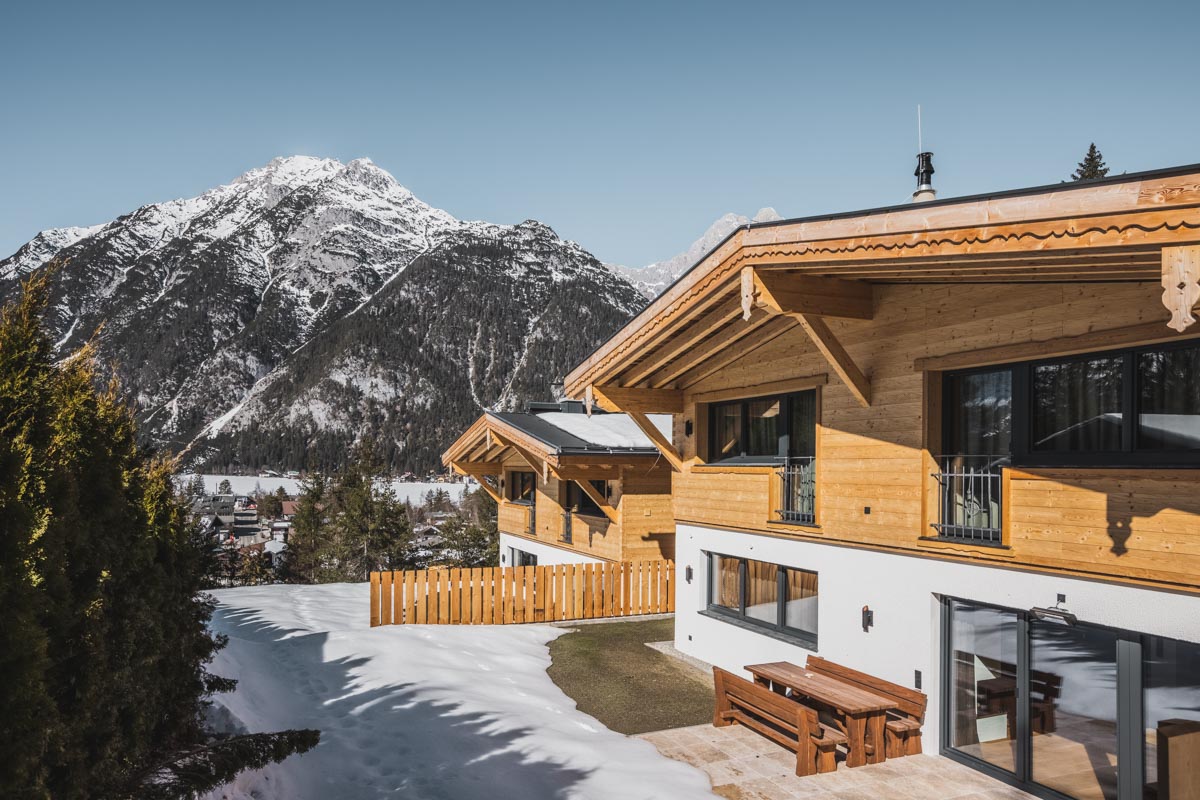 The chamois feels most at home in its natural environment. That is why the chalets are furnished with plenty of wood and stone so that nature can also be experienced when inside.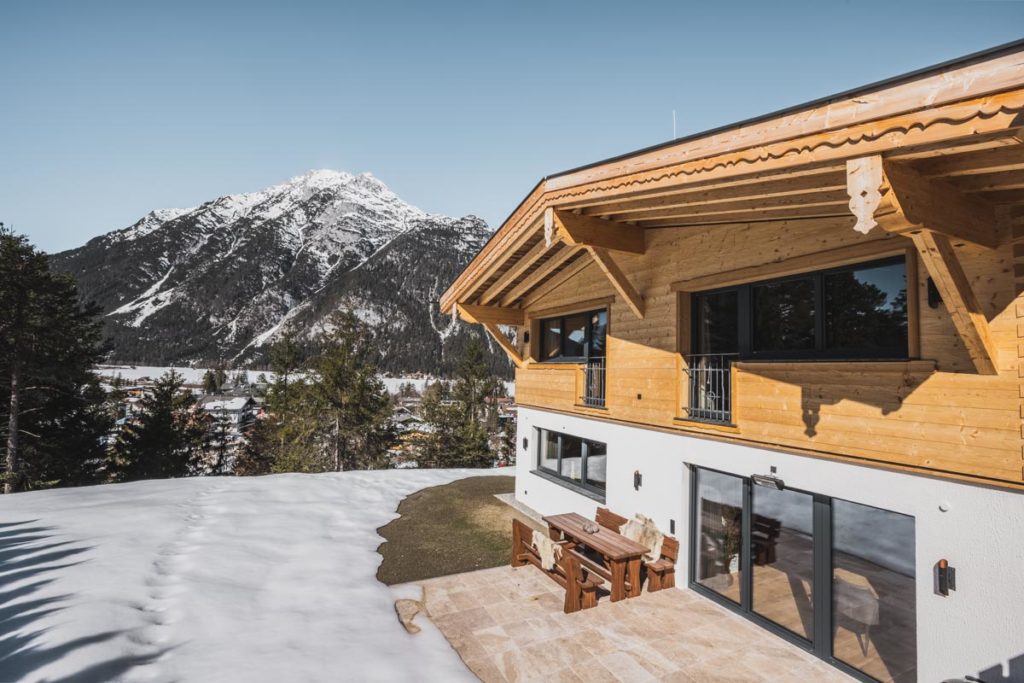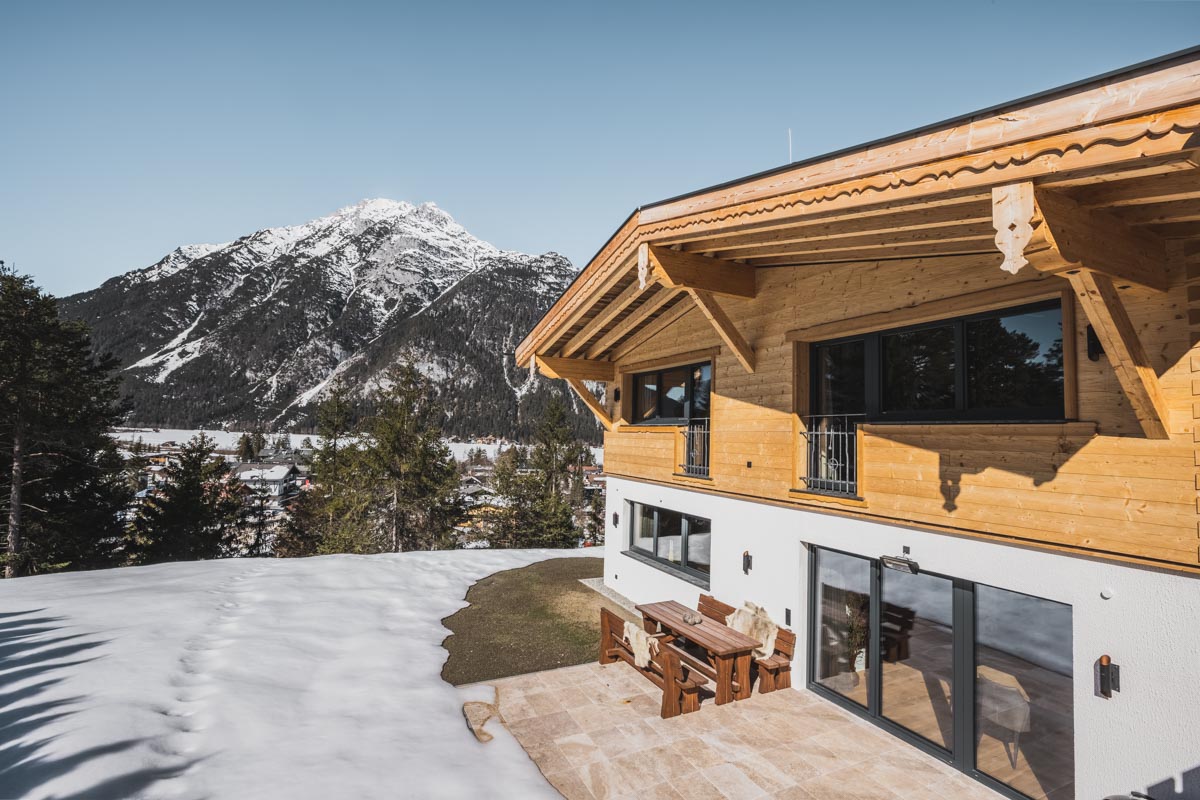 The golden eagle leaves its nest to explore its territory. Just like our chalets: it is from here that you can best discover nature and the region.
Frequently asked questions